Full-Service
Property Maintenance
Now accepting new clients for 2023
Established in 2021, Integra-Turf is a full-service property maintenance company that serves both residential and commercial clients. We pride ourselves on our excellent quality of work, customer service, and attention to detail.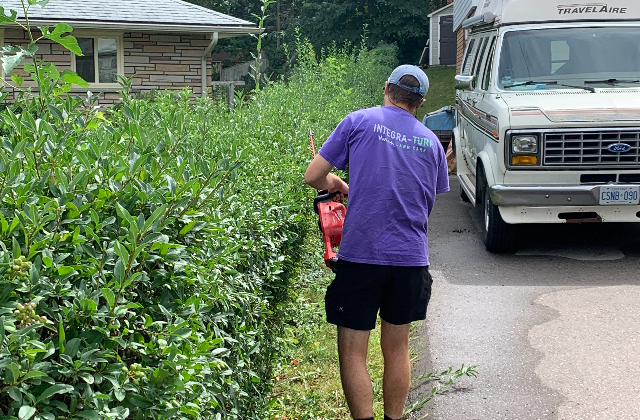 Allow the professionals at Integra-Turf to take care of your commercial property landscape maintenance so you are always looking good.
We are a full-service professional landscape maintenance company that can handle all of your residential property care needs.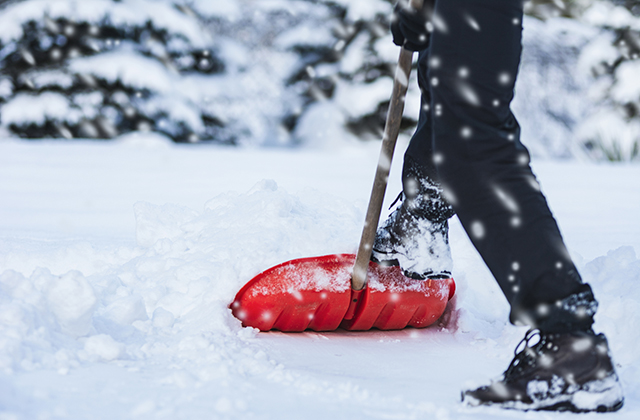 Are you looking for dependable and reliable snow removal professionals to look after your property? We can take care of any sized commercial property.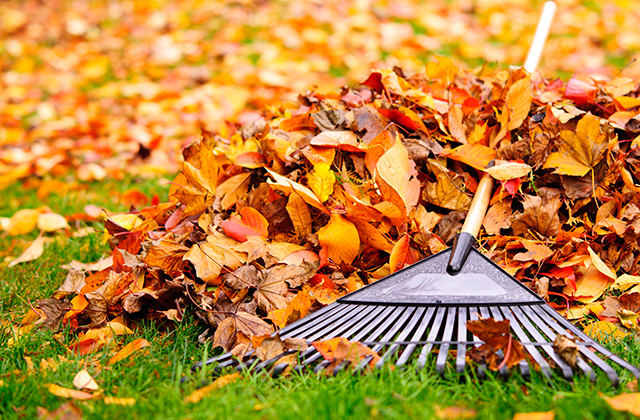 Preparing your property for the Summer and Winter seasons is integral to keeping your property looking incredible all year long.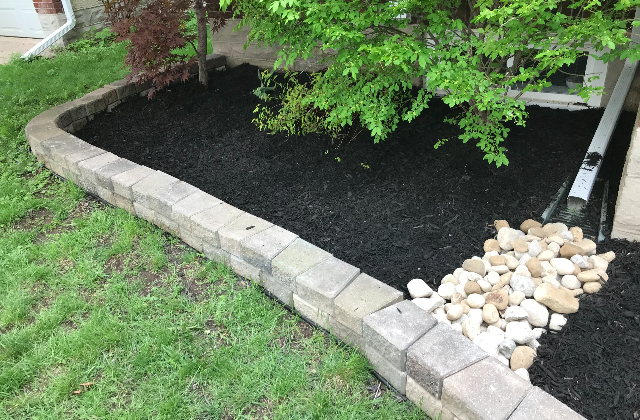 Are you looking for a new flower bed? Our professionals can help you install and maintain your flowerbeds for the season.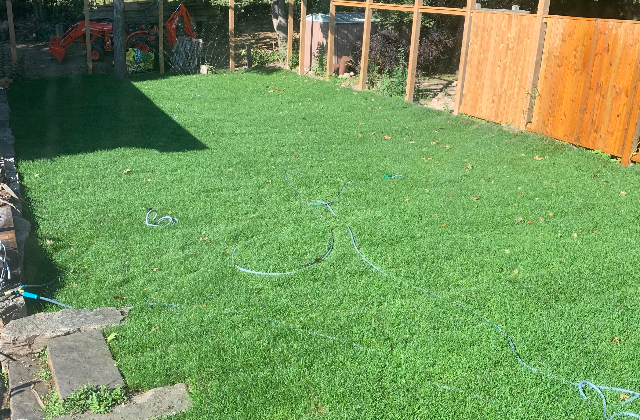 Our experts can install new turf for you, giving an almost instant upgrade to your property.
The team at Integra-Turf Lawn Care is very dedicated and thorough. They did a great job of my garden and I would highly recommend them.
I am so thankful for the excellent client service, professionalism and prompt response of this company! I am thrilled to count on Integra-Turf Lawn Care for the care of my property.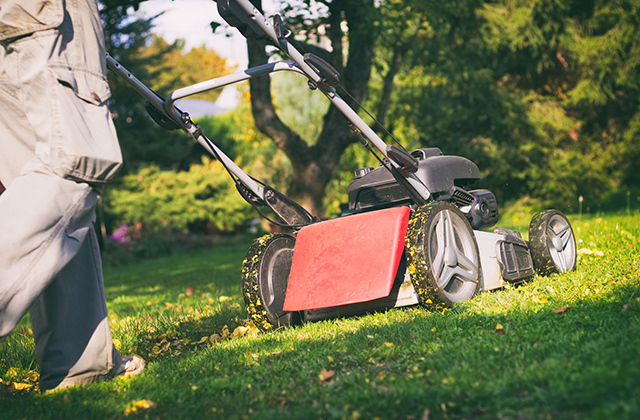 We are now accepting new clients for both residential and commercial property maintenance.  Don't miss out! Contact Kean today to get a free quote.