NOW ACCEPTING NEW CLIENTS
Contact us today for a quote for your lawn maintenance.
Your Team of Professionals
Spring & Fall Cleanup Services
Integra-Turf is available to complete Spring or Fall cleanups of any size. Preparing your property for the Summer and Winter months is integral to keeping your property looking great all year long.
Within our cleanup, we will:
We proudly offer our professional Spring and Fall Cleanup services throughout Kitchener, Waterloo and across Waterloo Region.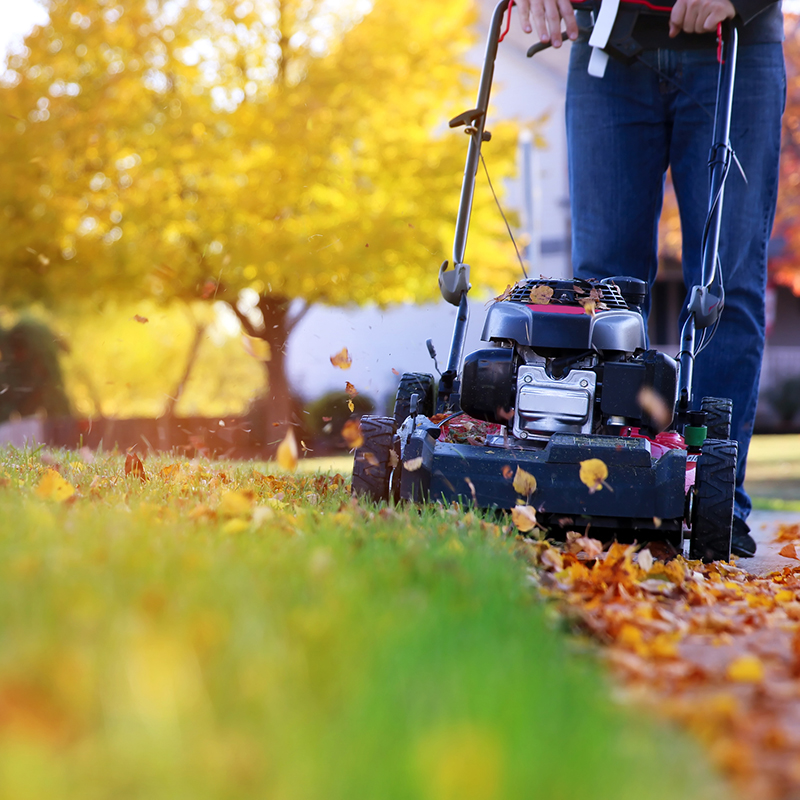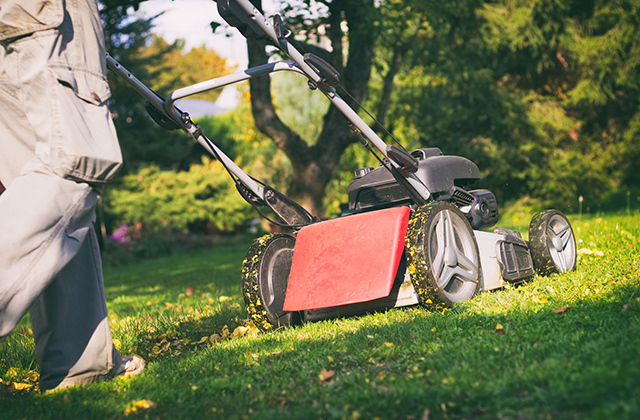 We are now accepting new clients for both residential and commercial property maintenance.  Don't miss out! Contact Kean today to get a free quote.