NOW ACCEPTING NEW CLIENTS
Contact us today for a quote for flower bed installation.
Your Team of Professionals
Flower Bed Installation SERVICES
Allow us to help design and install your new flowerbed, whether it is large or small, new annuals or perennial plants can change the look and feel of your property. Contact us today in order to schedule a garden bed installation.
Our Services Include:
We also offer river rock installation for any areas in which you wish to install river rock.
We proudly offer our professional flower bed installation services throughout Kitchener, Waterloo and across Waterloo Region.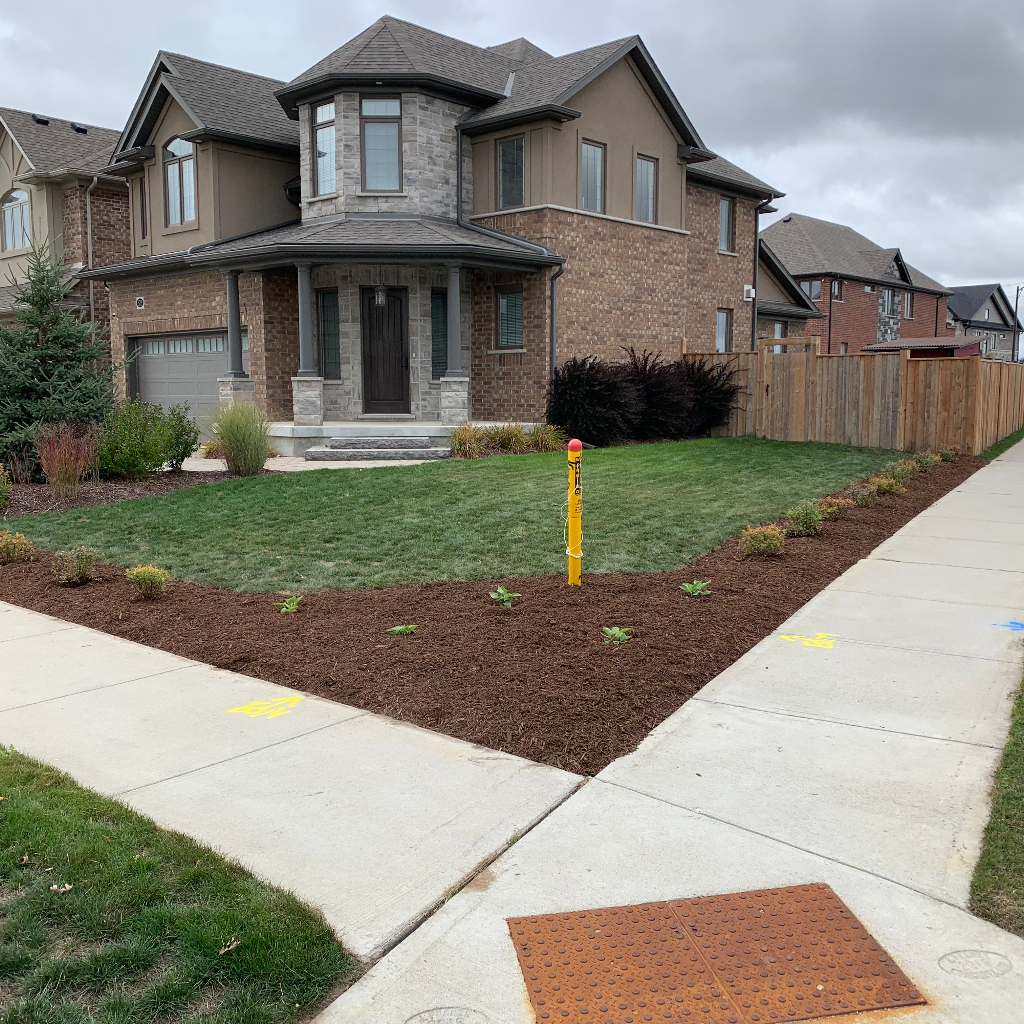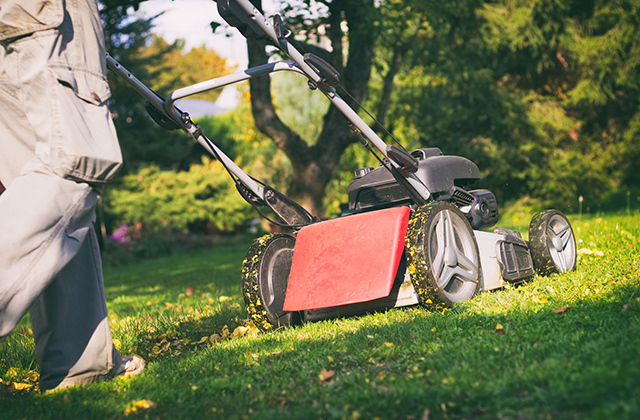 We are now accepting new clients for both residential and commercial property maintenance.  Don't miss out! Contact Kean today to get a free quote.