NOW ACCEPTING NEW CLIENTS
Contact us today for a quote.
Established in 2021, Integra-Turf is a full-service property maintenance company that serves both residential and commercial clients. We pride ourselves on our excellent quality of work, customer service, and attention to detail.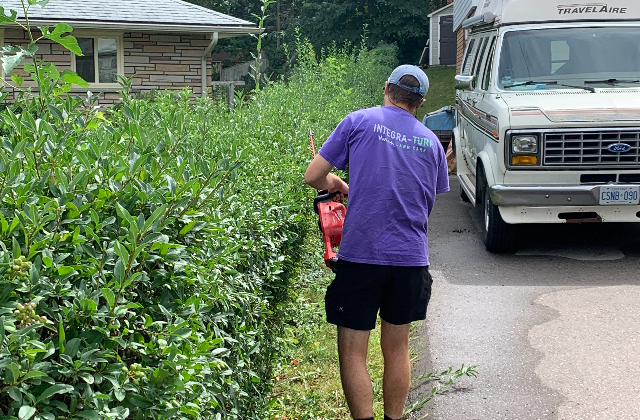 Allow the professionals at Integra-Turf to take care of your commercial property landscape maintenance so you are always looking good.
We are a full-service professional landscape maintenance company that can handle all of your residential property care needs.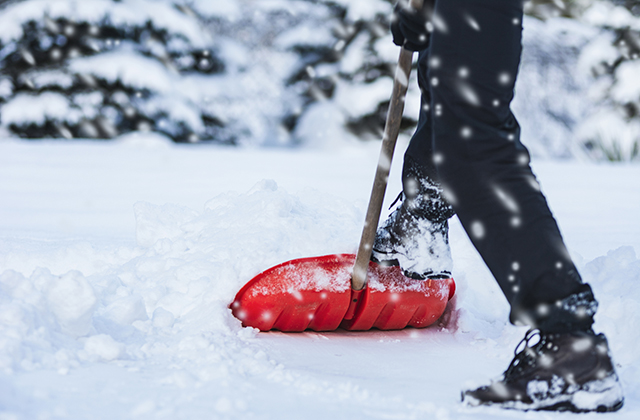 Are you looking for dependable and reliable snow removal professionals to look after your property? We can take care of any sized commercial property.