NOW ACCEPTING NEW CLIENTS
Contact us today for a quote for sodding and turf.
Your Team of Professionals
Sodding and Turf Services
Re-Sodding your lawn can make an immediate impact on the look of your property, whether you are removing your old weed-infested lawn or installing sod for the first time Integra-Turf is here to help.
Our Resodding processes includes:
We offer these services to areas of any size. Contact us today for a free quote.
*Please note, we do not provide weed control services.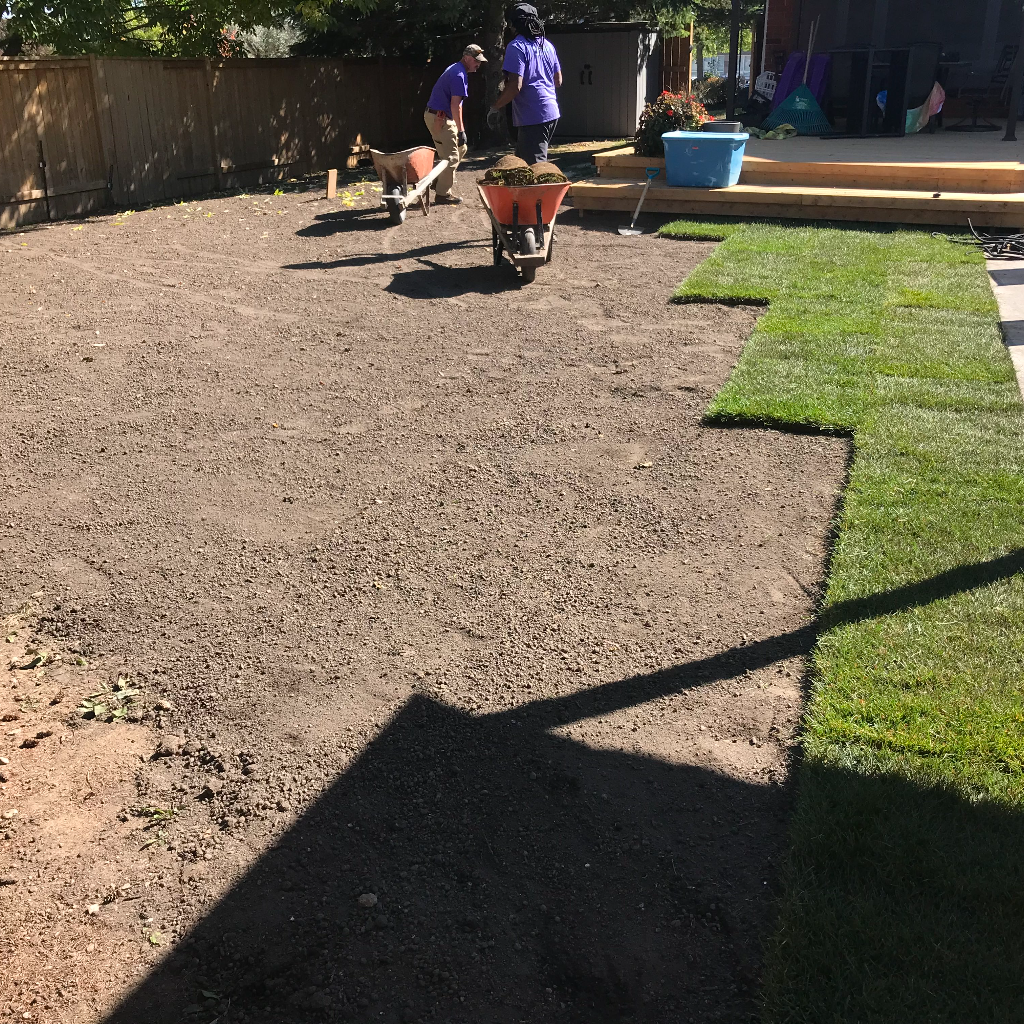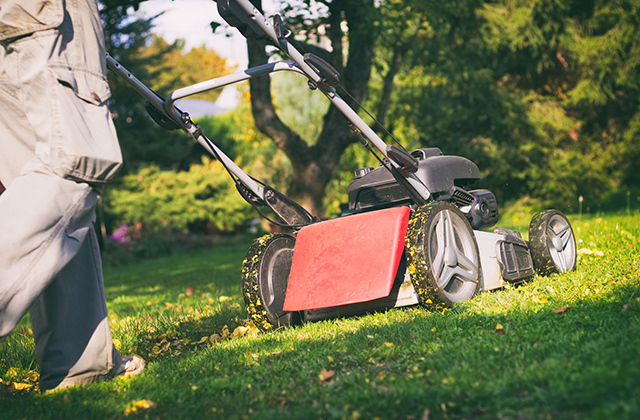 We are now accepting new clients for both residential and commercial property maintenance.  Don't miss out! Contact Kean today to get a free quote.