NOW ACCEPTING NEW CLIENTS
Contact us today for a quote for your mulch installation.
Your Team of Professionals
Integra-Turf and their team of professionals are able to take on any mulch installation now matter how large or small the job. We offer many different types and colours of mulch along with delivery services.
Integra-Turf offers the following services for mulch installation:
We proudly offer our professional mulching services throughout Kitchener, Waterloo and across Waterloo Region.
We offer the following types and colours of mulch.
Playground mulch, Auburn, Black, Hemlock, Natural Cedar, Red, Shredded Pine, Chocolate Brown, and Fine Pine (Customer Favourite).
To see samples of mulch colours, please visit: creativelandscapedepot.com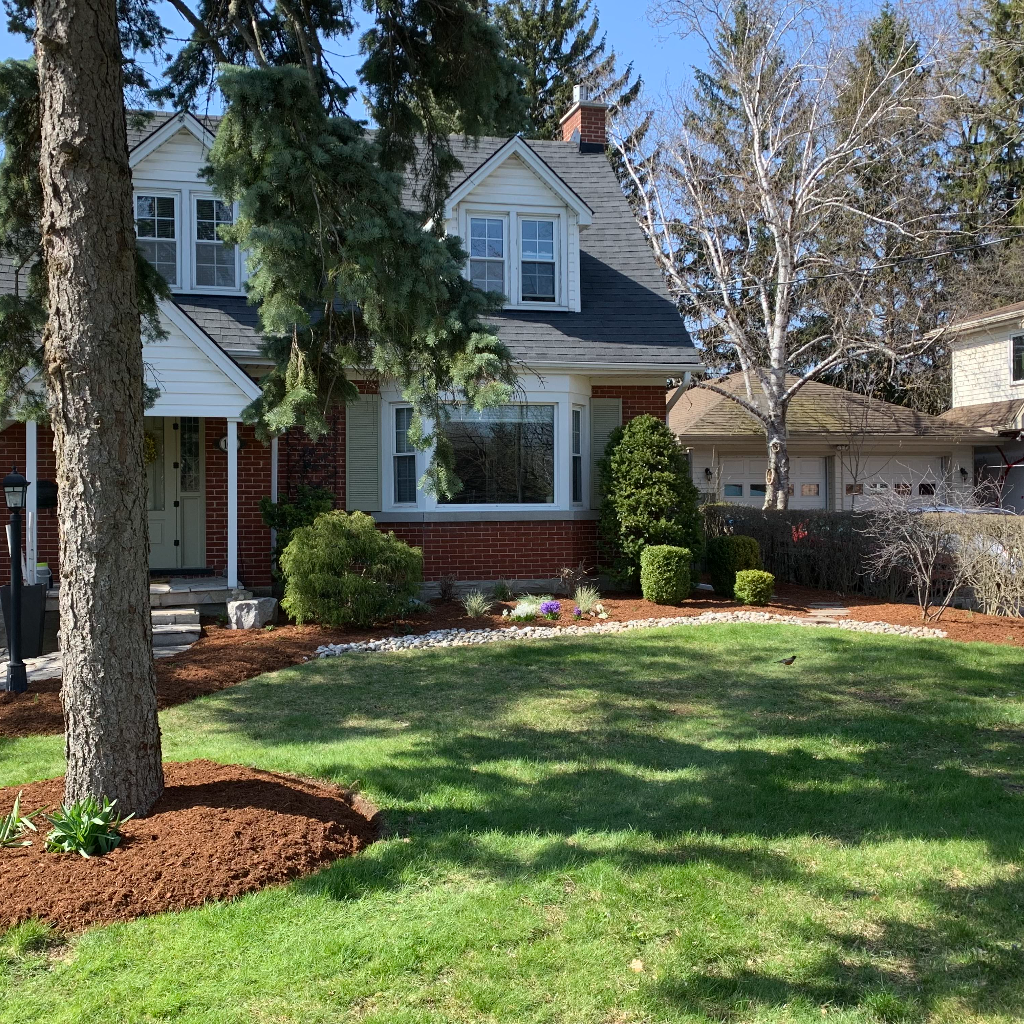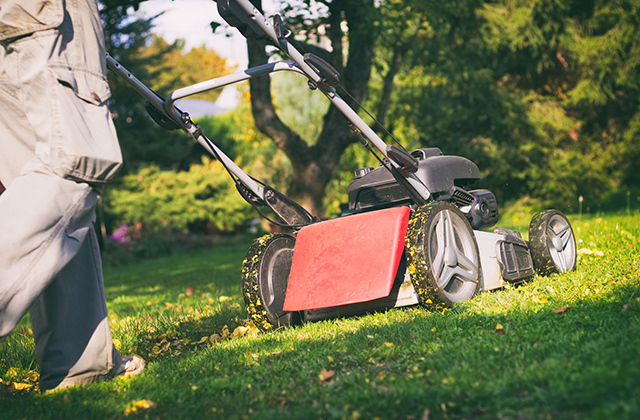 We are now accepting new clients for both residential and commercial property maintenance.  Don't miss out! Contact Kean today to get a free quote.