NOW ACCEPTING NEW CLIENTS
Contact us for a quote for your hedge & shrub trimming.
Your Team of Professionals
Hedge & Shrub Trimming SERVICES
We pride ourselves on the final appearance of the Hedges and Shrubs we trim. Our team can trim and shape bushes of any size to keep a clean look throughout the year.
Our team is also available to tackle overgrown bushes and hedges. Allow us to reshape overgrown vegetation and restore your property to pristine condition.
Our services include:
We are available to complete hedge and shrub trimming across the Waterloo Region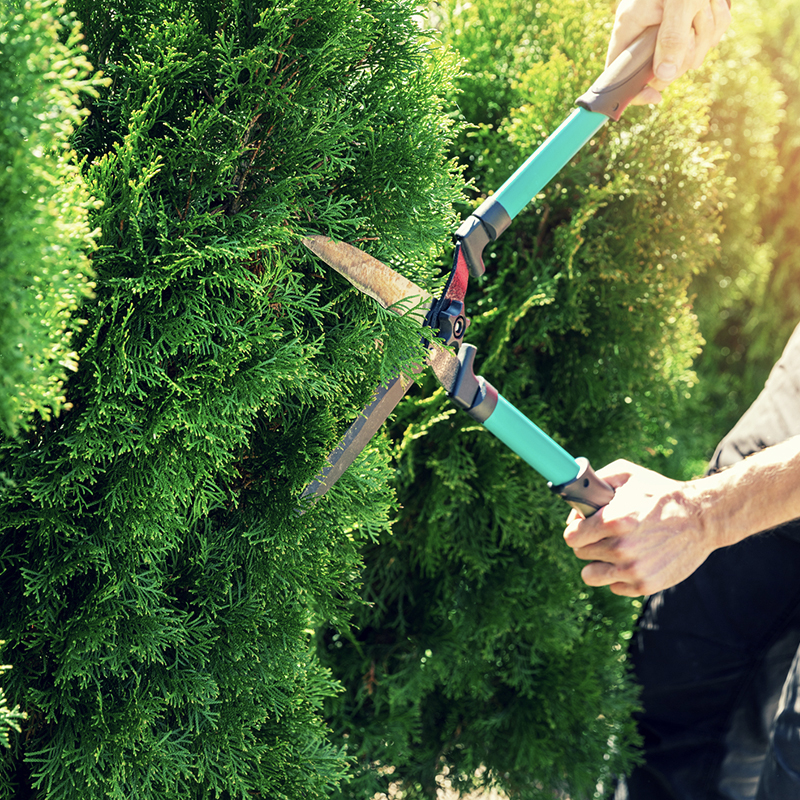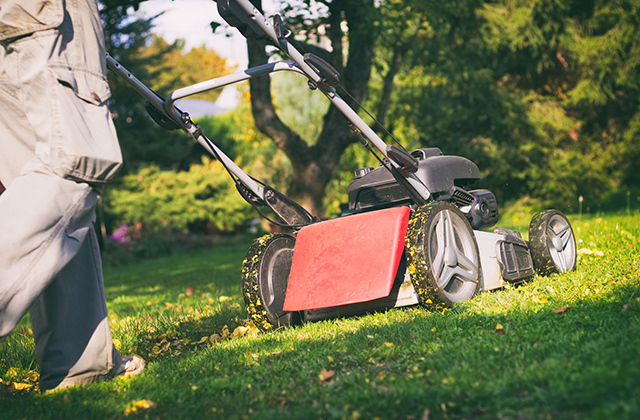 We are now accepting new clients for both residential and commercial property maintenance.  Don't miss out! Contact Kean today to get a free quote.